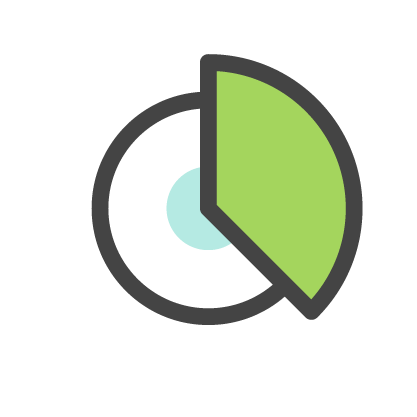 Track and analyze
Coachbox allows you to keep track of all your activities, centralise your metrics, and measure your progress.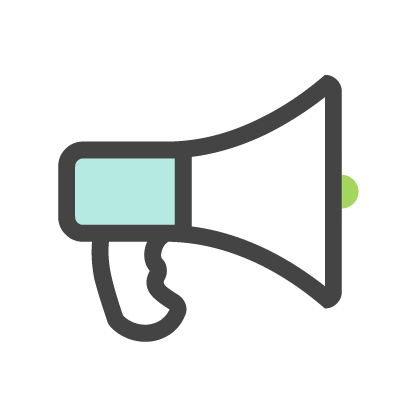 Communicate with your coach
Use Coachbox to share your activities and optimise collaboration with your personal coach.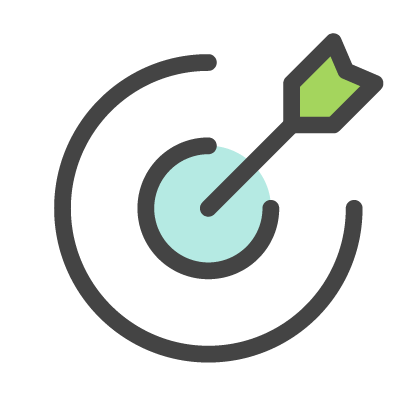 Coach yourself
If you understand the basics of training, you can track, coach and schedule your activities like a pro.