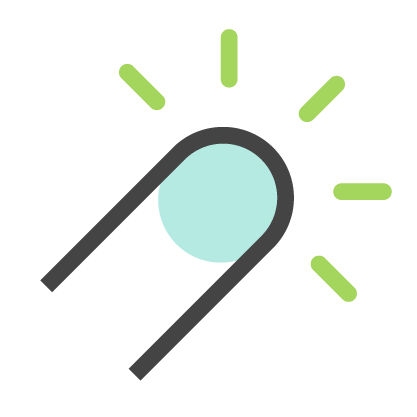 Easy to use
Computer geek or computer novice? Coachbox is so intuitive everybody can use it.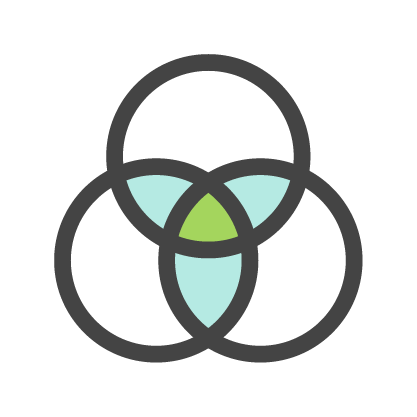 All-in-one
Forget the chaos of different tools and channels. Coachbox centralizes all your workouts, stats, notifications, messages & documents.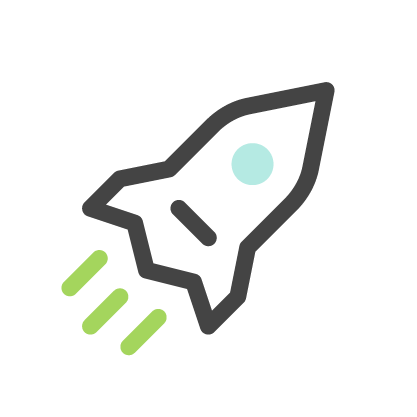 Future proof
Coachbox is built by and for coaches and athletes, which keep giving us loads of feedback. In combination with ideas of our own,
Coachbox keeps evolving month after month, in alignment with your needs and markets trends.